Affiliate link disclosure: This post may contain affiliate links including Amazon that earn me a small commission, at no extra cost to you. Read more in our full Affiliate Link Disclosure.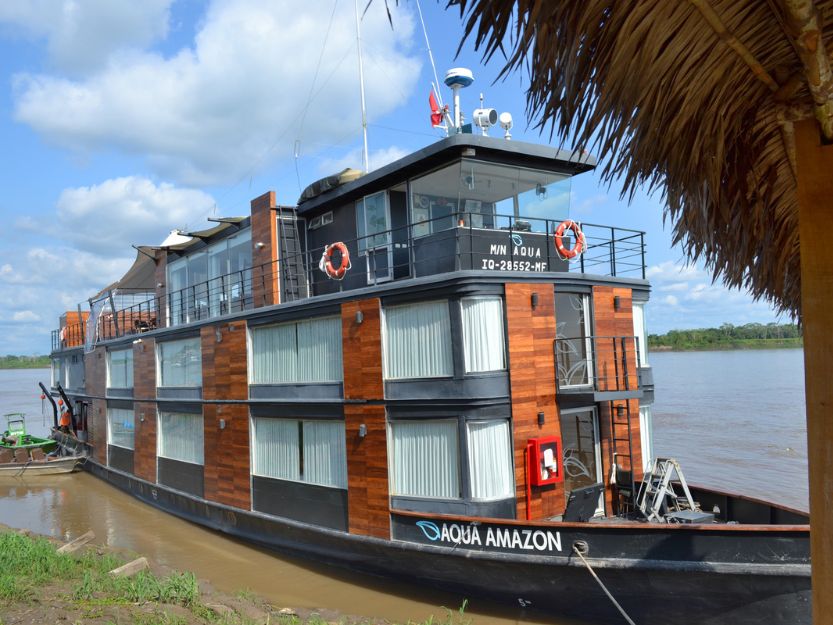 The world is full of incredible cruise destinations to experience nature to its fullest. Asides from the benefit of relaxation and exploration, there's always something new and different to learn at every location you visit. However, with the unending list of attractive destinations available, you can quickly narrow this down with this cruise bucket list.
So, if you are ready to consider an escape to sea regardless of your location around the globe, here in partnership with Aqua Expeditions are 6 best cruise destinations:
1. Galapagos Islands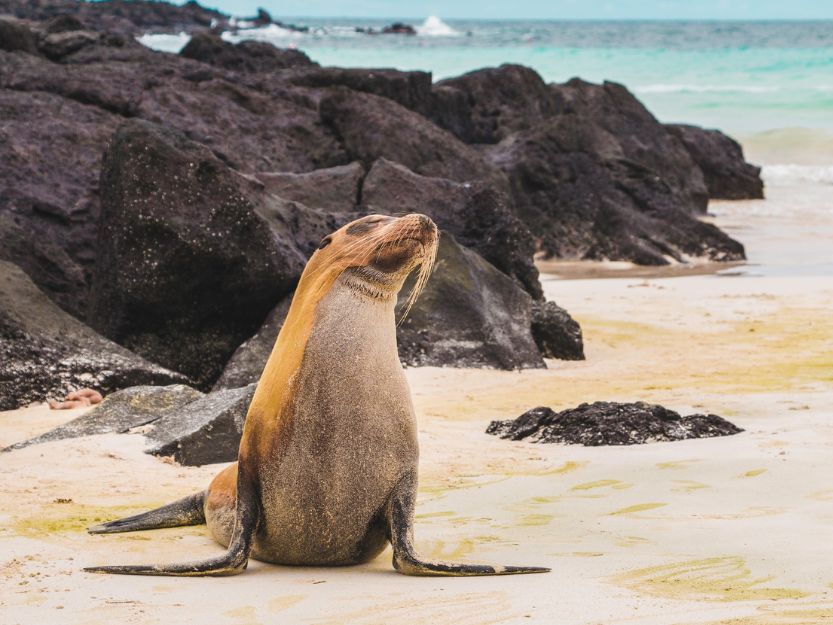 Located 600 miles off the coast of Ecuador, the Galapagos islands are a natural wonder. They were designated a wildlife sanctuary in 1935 and then a national park in 1959. Then in 1986, the Galapagos Marine Resource Reserve was created to safeguard the nearby waters.
The Galapagos Islands are one of the best places to experience the wonders of nature. The presence of the unusual birds and critters, the giant tortoises weighing more than 500 pounds, the blue-footed Bobbies, iguanas, sea lions, and tropical penguins will leave you transfixed!
And aside from the incredible wildlife experiences, the islands are popular for inspiring and cementing Charles Darwin's theory of evolution. Each Galapagos Island has a centre dedicated to its work, also featuring the efforts invested in conserving the islands.
Get on the best travel options to Galapagos with Aqua Expeditions, with your health and safety being a top priority. They have special offers waiting for you too!
2. The Mekong River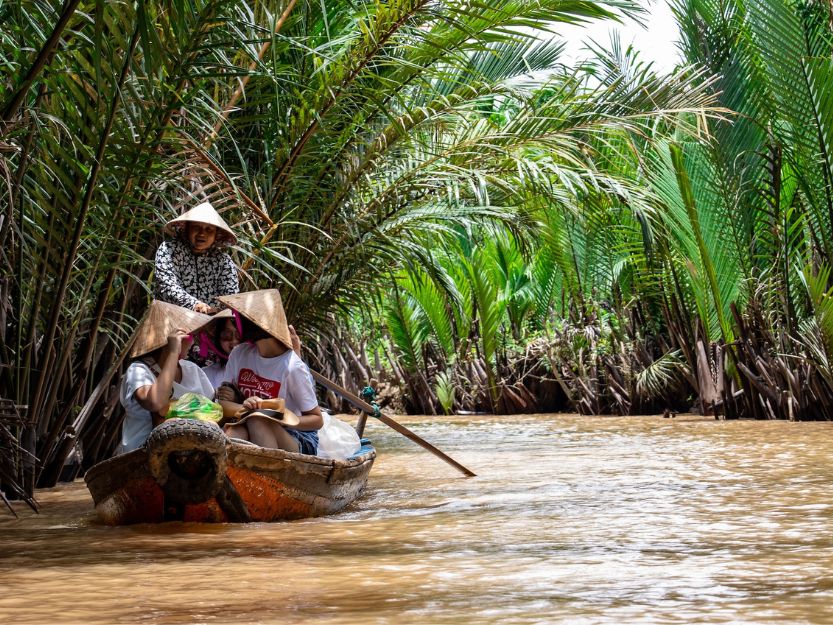 The Mekong river is the 12th longest river in the world can boast of. The glories of Mekong are best unveiled and explored while on a cruise. A tourist cruising the Mekong river will discover some secrets about human past cultures and civilizations.
The 9th to 15th century of the Khmer flourishing has a lot reflected on the area, and the prominence of Theravada Buddhism in present-day Cambodia and Vietnam is also one to see.
More so, a Mekong River cruise includes a stunning variety, such as busy cities like Ho Chi Minh City, Buddhist temples, Phnom Penh, and sleepy riverside villages.
3. The Amazon River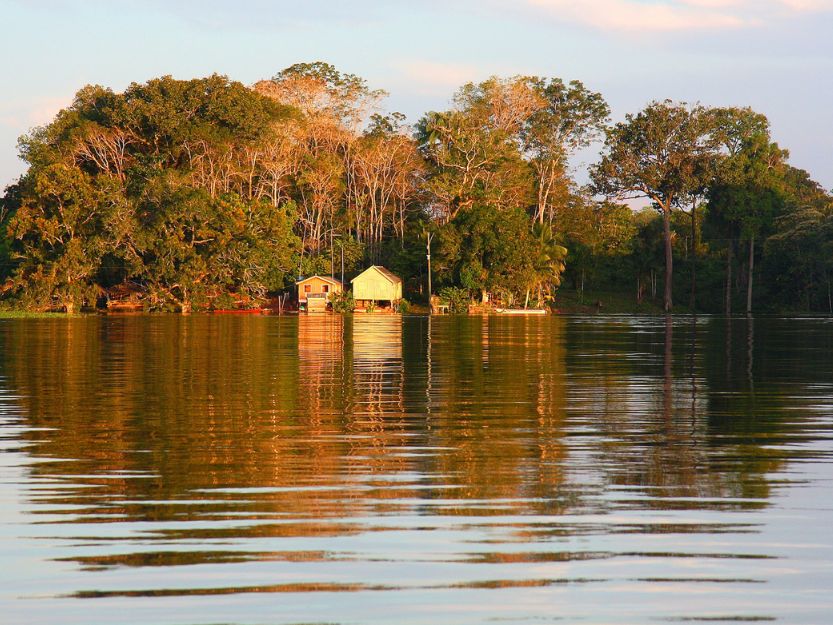 If you dream of a world with fish swimming through the upper branches of trees, where long-tailed monkeys swing by occasionally to touch your hair, and rasping frogs perch on each other, then you should be getting an Amazon river cruise on your bucket list right away!
The Amazon River is the world's largest by volume. And some top attractions to look out for in this area include the Jungle City of Iquitos, the meeting of waters, Pacaya Samiria National Reserve, Port of Manaus, Peruvian Amazon River Cruise, and Rio Negro.
So much of this part of the world is still unexplored, and while having a balanced ecosystem of sunshine and rainfall, there is quite much to see. For instance, it houses some of the most remote places, incredible wildlife, and receptive humans.
So, consider adding an Amazon River cruise to your bucket list. It will serve you an unforgettable travel experience! If you have a massive budget, you can opt for a luxury trip. If not, you can always find low-cost cruise options!
4. The Panama Canal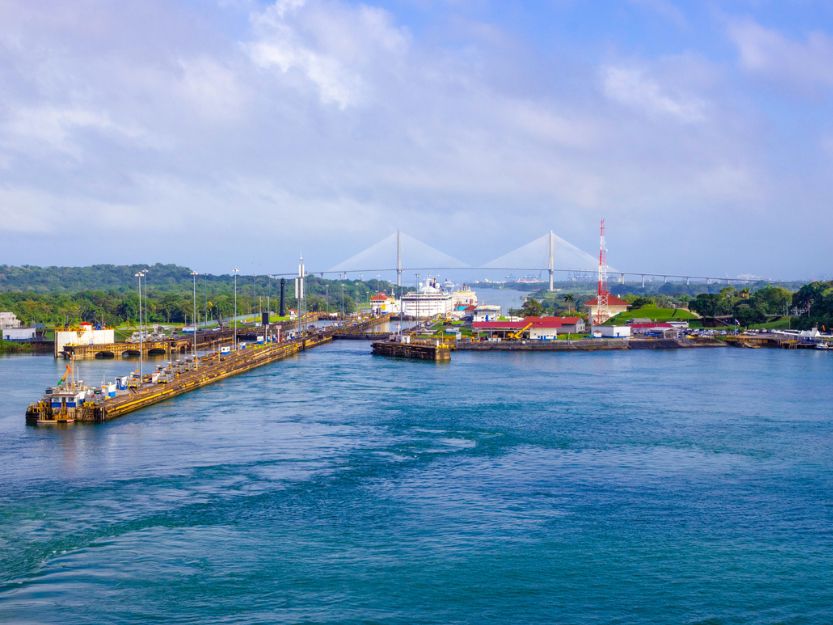 Panama Canal is a unique destination for all potential travellers wishing to wander off-the-beaten paths. It is considered the bridge of the Americas, and it's only a 2.5-hour flight away from Miami.
Panama boasts hundreds of beaches, with some ranking among the most beautiful on the planet! And if you visit Bocas del Toro, you will find nine inhabited islands and about 300 tiny islets.
Also, consider going over the Pacific side to see the Pearl Archipelago, facing Panama City, and several smaller famous islands in natural parks. You'll find local craft stores for exceptional gift items, such as the famous "molas" with attractive woven baskets created by Panama's Kuna indigenous people.
There is a lot to discover in this area that you'd rarely exhaust in a single cruise. The best time to plan a trip to Panama and enjoy the cruising experience is from September to April. This is the period when rainfall is mild, and you get to make the maximum out of your adventure!
5. Iceland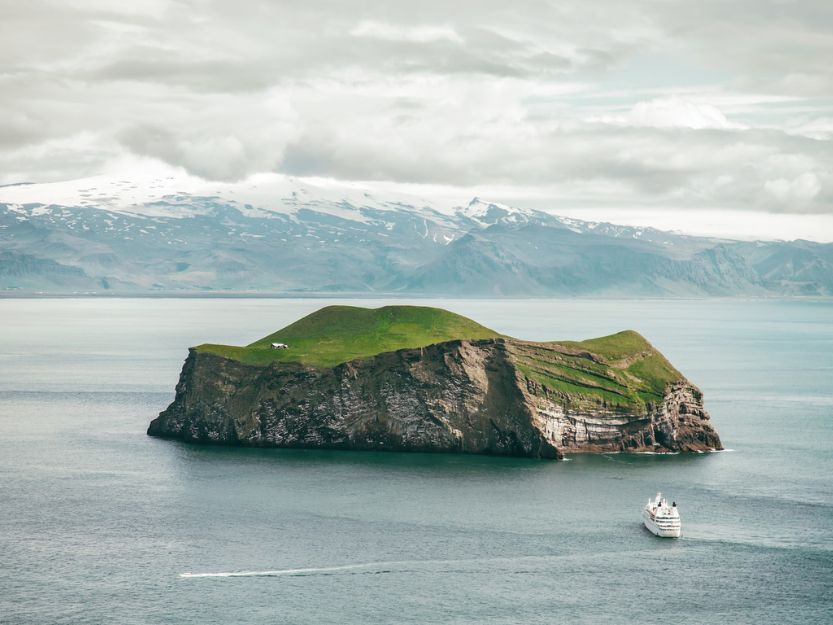 Every nature lover will love Iceland's famous hot springs and cascading waterfalls. The country has long been known for its stunning landscapes, magical Northern Lights, and scenery. A getaway adventure here will allow you to walk along trails through its misty national parks and bathe in the Blue Lagoon.
Also, explore the Iglesia Hallgrímskirkja in Reykjavík, a remarkably designed Lutheran Church, one of the country's tallest structures. Hallgrímskirkja is also one of the most visited places by tourists in Iceland. Thousands of travellers constantly visit to explore and take photographs. Another exciting Iceland experience is the whale watching tour to spot humpbacks and orcas.
There are endless reasons to go cruising in Iceland — no question why everyone is travelling to Iceland these days!
6. The Bahamas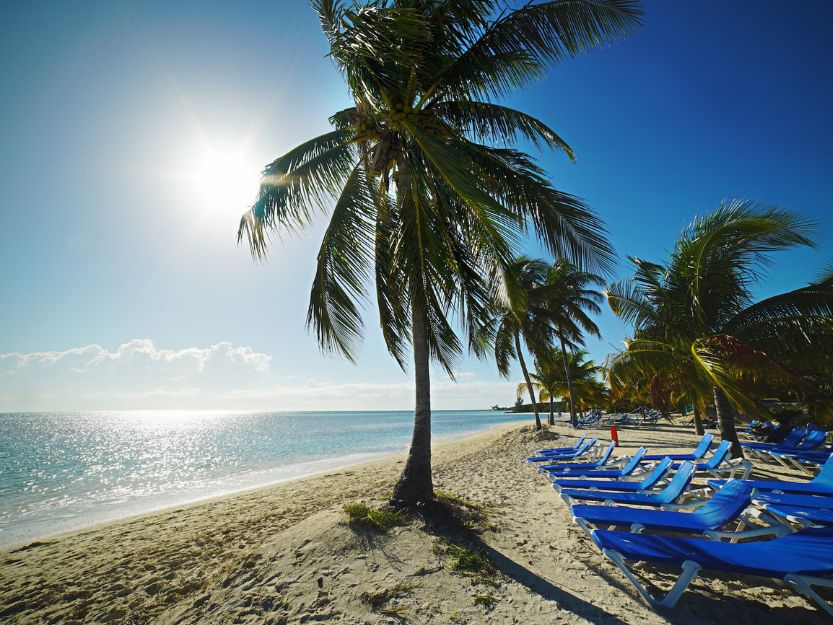 Planning a cruising trip with your family and finding it tough to lock a destination? The Bahamas is where you need to go! Be it Miami or Port Canaveral; you would be able to perform a wide variety of activities with your family members.
Whether you have to entertain your kids or keep the family's elders amused, the splendid islands of the Bahamas will not disappoint you. The Private island of the Royal Caribbean will give you quality family time while enjoying the waterslides.
If you're a fan of water sports and adventures, head to the Atlantis resort! It is filled with exciting opportunities, which are equally enthralling for family members of all ages.
Experience The Best Cruise Destinations Worldwide
These places are currently the worldwide best cruise destinations you should be thinking of. Of course, planet earth boasts many other great places, but don't miss out on the uniqueness of these cruise destinations. We recommend you pop them on the top of your cruise bucket list.
---
Which of these cruise destinations would you most like to experience?
---
Travel Resources
Busy planning your next travel adventure? Here are also some of our recommended useful resources to help you have the best time possible:
Enjoy this post? Pin it for later!
Sponsored Post Disclosure: This post has been created as a paid partnership with Aqua Expeditions. Read more in our full Sponsored Post Disclosure.