TRAVEL, LIVE AND WORK ABROAD WITH US
Hi! We're Tanya and Andy.
We left the UK in 2016 to travel, live and work abroad indefinitely.
Let us inspire and encourage you to do the same!
Follow us as we share useful information, experiences and reviews.
"Today is your day. You're off to Great Places! You're off and away!"– Dr. Seuss, Oh The Places You'll Go
Subscribe for updates and your FREE checklist for long-term travel or moving overseas.
Cambodia holds a special place in our hearts, we even class it as our second home.
Many people only visit The Kingdom of Wonder for a few days to see the temples and maybe an island.
But, Cambodia has much more to offer, which you can discover in our 'Off The Beaten Track in Cambodia' series.
Travel, Live and Work Abroad
The best long-term travel insurance. A comparison of World Nomads vs True Traveller with real-life travel insurance claim stories from travel bloggers.
READ MORE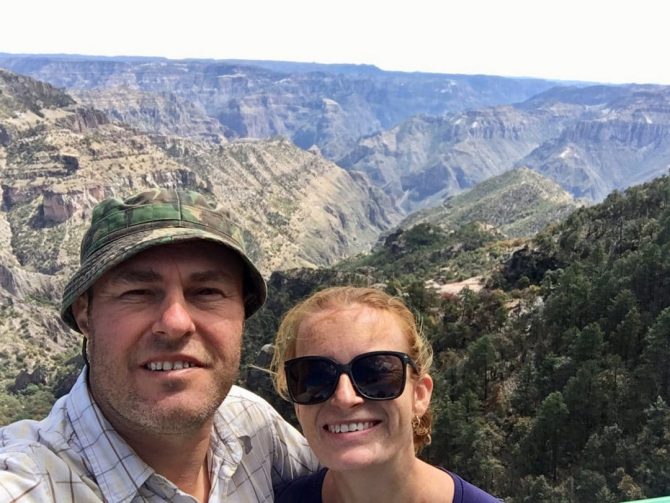 We'd love to work with you…
We love working with tourism boards, travel companies and brands who share our travel passion. 
The only proviso is that your destination, product or service is a good fit for our niches and of interest to our audience.
There are many ways you can work with us, both as a couple and solo. We're also always open to hearing and discussing your own ideas and suggestions.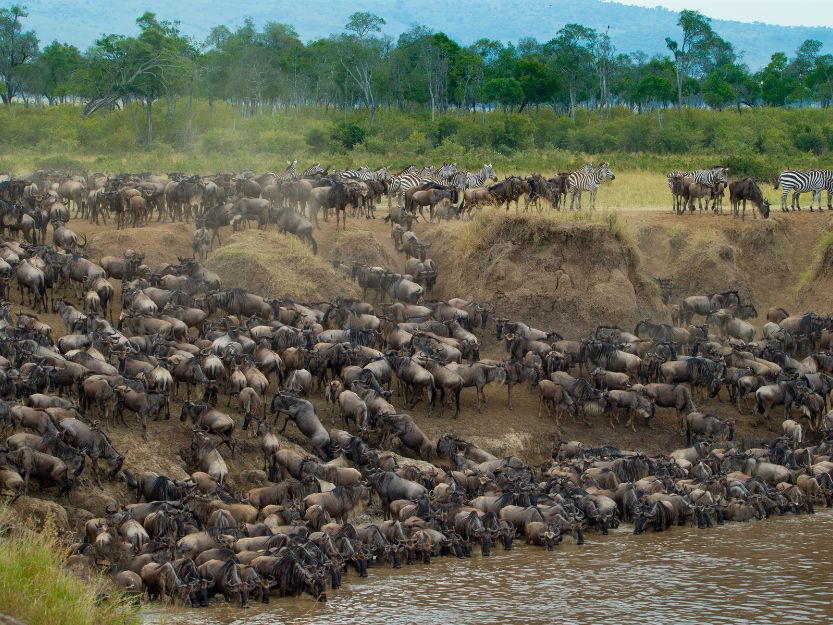 Want to know how to plan a trip for the great migration in Kenya. Read on to find out all you need to know about planning, booking and paying for your great migration adventure.
READ MORE
Wondering if you should visit the Znojmo region in Czech Republic? Here are 10 great things to do in Znojmo that will have you booking that trip today.
READ MORE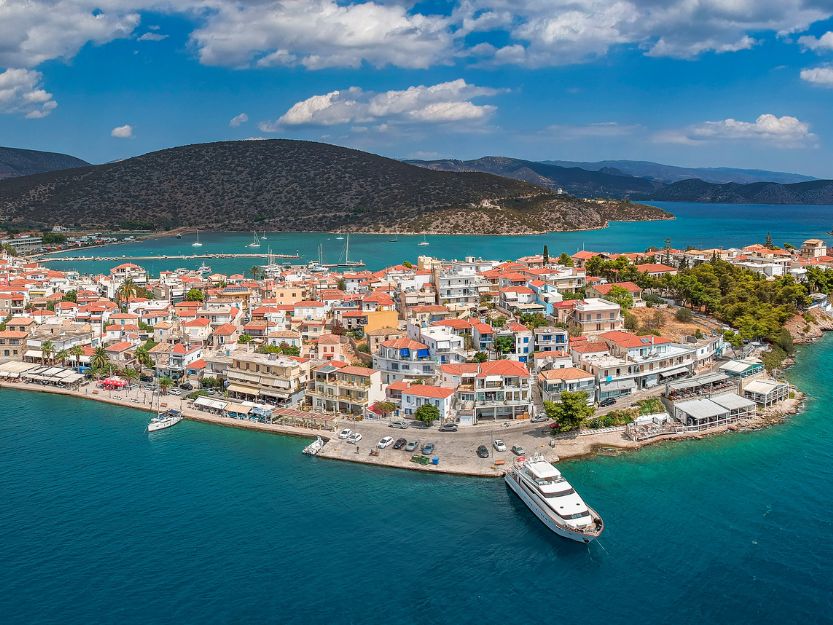 Thinking of visiting Ermioni in Greece, but want to know more? Read our travel guide to learn all about beautiful Ermioni, an 'island town' in Peloponnese, Greece.
READ MORE
The Copper Canyon in Mexico is a fantastic, once in a life time experience. Here's our suggested 5-day Copper Canyon train ride itinerary.
READ MORE
Wondering what other things to do in Cappadocia, once you've done a balloon flight and seen them at sunrise? Here are 13 fantastic things to do in Cappadocia.
READ MORE
Visiting Istanbul for the first time? Here's our 3-day Istanbul Itinerary for first-timers which covers many of the main sights and attractions of this incredible city.
READ MORE