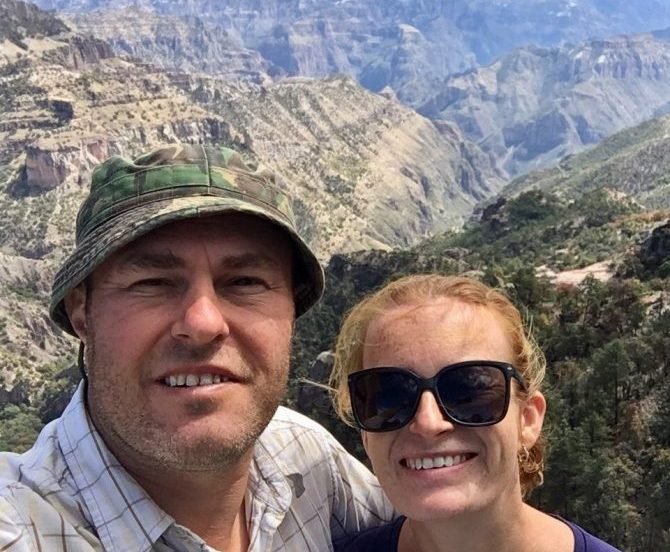 Welcome to Can Travel Will Travel!
Can Travel Will Travel follows my husband Andy and I, on our journey to travel, live and work abroad.
We focus on stretches of travel, interspersed with longer stints of living and working abroad. Our aim is to inspire and encourage others to do the same.
Here you'll find entertaining anecdotes and valuable travel information, reviews, tips and more.
Cambodia holds a special place in our hearts. We class it our second home.
Many people only visit The Kingdom of Wonder for a few days. Enough time to see the temples and maybe an island.
But, Cambodia has much more to offer. Discover less touristy places in our 'Off The Beaten Track Cambodia' series. 
  COVID-19 CAMBODIA VISA AND TRAVEL UPDATE – 20th October 2021 What you'll find in this post... COVID-19 CAMBODIA VISA AND TRAVEL UPDATE – 20th October 2021Cambodia Tourist Visas During COVID-19Travel Requirements To Fly to Cambodia During...
read more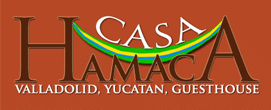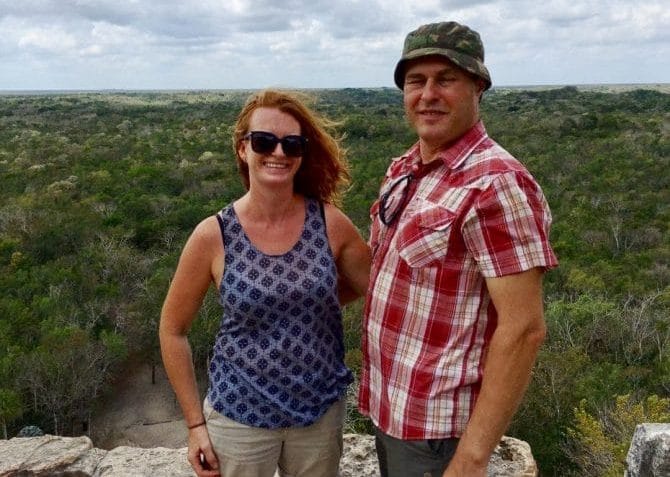 We'd love to work with you…
We love working with tourism boards, travel companies and brands who share our travel passion. 
The only proviso is that your destination, product or service is a good fit for our niches and of interest to our audience.
There are many ways we can work together, both as a couple and solo. We're also always open to hearing and discussing your own ideas and suggestions.
Sign up for your
FREE checklist
for long-term travel
or moving overseas, and to receive email updates, travel tips, 
offers and giveaways.