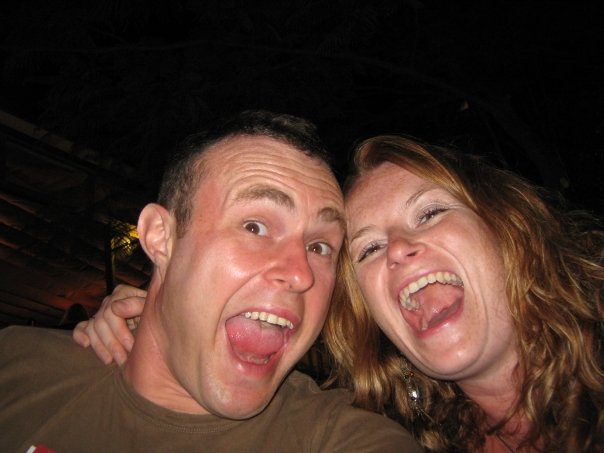 Welcome to our blog,
Can Travel Will Travel!
Can Travel Will Travel is a travel blog following the experiences of my husband Andy and I after we left the UK to travel, live and work abroad. It focusses on stretches of travel, interspersed with longer stints of living and working abroad.
We set off with modest funds, backpacks, a rough idea of movement, each other, and a level of excitement akin to that of a dog with two tails.
On the blog itself, alongside entertaining anecdotes, you'll see lots of valuable information, reviews, and hints and tips. These will include posts on accommodation, food, transport, what to see and do, culture, living and working abroad, and much more.
Next Destination
Central America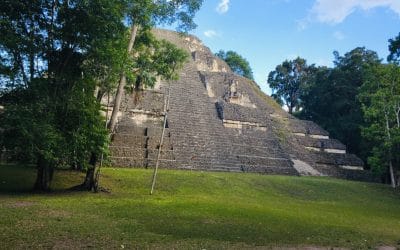 Andy and I visited the ancient Mayan ruins of Tikal in Guatemala about five years ago which was was several years before I started this blog so as yet I haven't written about it. Although we're due to return to Guatemala soon we probably won't...
read more
Orange = Both Of Us Green = Tanya Blue – Andy
Between us we've visited 48 out of 217 countries. That's 22.12%.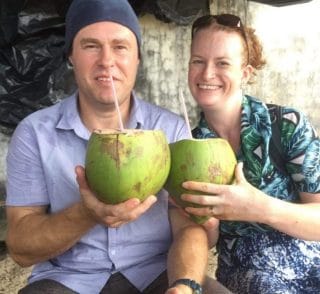 We'd love to work with you…
We love working with tourism boards, and travel companies and brands who share our passion for travel. The only proviso is that you have a destination, product or service that would be a good fit for our niches and of interest to our audience.
We are often available to work as a couple, but equally, Tanya is also available on a solo basis when Andy is busy teaching.
There are many ways we can work together and of course, we are always open to hearing and discussing your own ideas and suggestions.