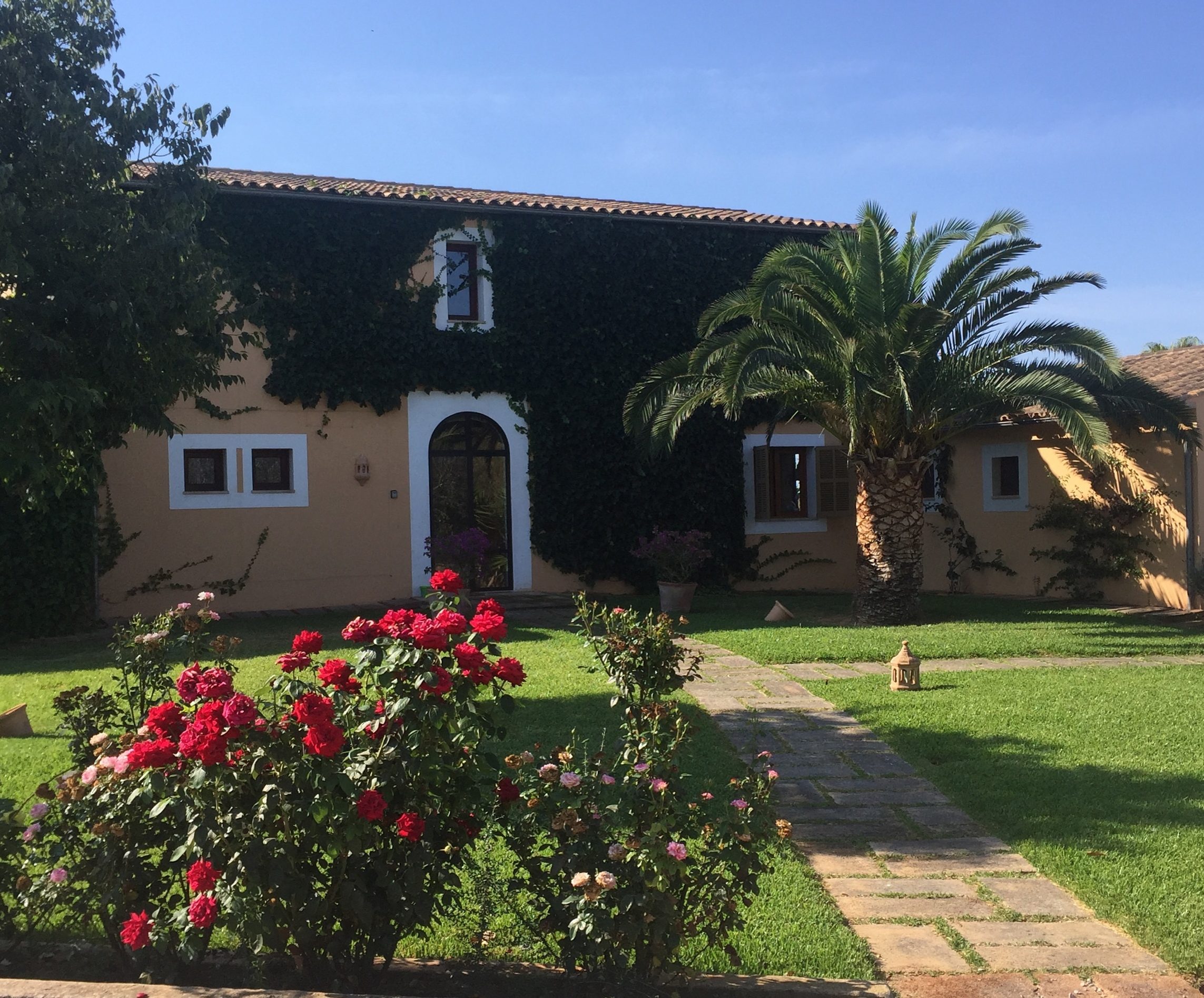 A couple of years ago we had a multi-generational family holiday with my family to an all-inclusive resort in Crete. All inclusive isn't usually mine and Andy's thing but we thought we'd give it a go on that occasion. There was something for everyone and it was child-friendly, essential for my sister, her husband, and their eight-month-old son.
After the Crete holiday, we agreed to try and have a family holiday every other year. The next time when it came around to time to start planning we realised we were due to leave the UK to travel, live and work abroad at around the same time. We thought we may have to miss out, sad for us and upsetting for the rest of the family. In the end, we managed to coincide things and started our trip with a holiday in a villa near Santanyi in Mallorca with my family. We flew into Palma de Mallorca which is also one of the best cities in Spain to live for expats.
Our party of nine people was made up of Mum, Dad, youngest sister, middle sister, her husband and my two nephews (aged five months and nearly three years). Three generations all with different wants, needs, likes, dislikes and a whole melting pot of different temperaments make choosing and planning a family holiday rather complicated and time-consuming.
That's a lot of people to keep happy, and to do so all the time is unrealistic. There are, however, several considerations that can make planning a family holiday easier and ensures the end result is enjoyable for everyone. 
Considerations
Below are some considerations for planning a great multi-generational family holiday. 
Budget
Before agreeing on a destination and accommodation, it's important to agree on a rough budget. By doing this you can ensure somewhere is chosen that's affordable for everyone. You can also make sure there's food and activity options for all.
Of course, you don't all need to do the same thing all the time. Several times we've split the group at mealtimes. Some cooked in the villa and others went out to a restaurant. During the day some of us went on day-trips whilst others have relaxed at the villa.
Climate and Destination
Everyone wants gorgeous hot sunshine on their holidays…right? For our family, this is definitely the case, but for others, it may not be. Thinking about this when planning your holiday is very important. Finding out whilst away that the heat and humidity or the cold is too much for someone can cause problems.
The weather at your chosen destination needs to suit everyone and not put anyone's health at risk. A little research into the weather at your possible destinations and the best time of year to travel is sensible. It will also have quite a bearing on where you finally decide to go.
Accommodation
Deciding on accommodation type and location can be a daunting task due to the plethora of options and individuals preferences. Self-catering, all-inclusive resort, hotel, bed and breakfast, guesthouse and camping are amongst the accommodation possibilities.
If self-catering and cooking for yourselves you'll need to be near a supermarket or shops or market or have the means of transport to get to these to buy supplies.
If you're not planning on cooking and aren't in a resort with restaurants you'll need to check there are some nearby or that you can get there with your own or public transport.
When self-catering you'll also need to make sure you have all the facilities you need, such as a kitchen, wifi, bedding, towels, and laundry facilities. If there are children in your party, the accommodation will need to be child-friendly, safe and has everything you need such as cots, highchairs etc. Tots to Travel is a great website for sourcing child-friendly holidays. My sister has holidayed with these several times and found them great.
The other accommodation options are all dependent on personal choice, requirements, and budget. The location is also key, being out in the sticks is fine if you have transport but a more central location near a resort, town or city may otherwise be preferable.
Travel logistics
For both your home country and holiday destination there is a multitude of travel related factors to bear in mind. Firstly mode of transport – if you're going overseas will you go long haul (direct or with stopovers) or short haul? When you arrive, how will you get to the airport from home and from the airport to your final destination?
Driving and airport parking with a private transfer is one option, car hire or public transport are others.
Just remember whatever mode(s) you choose it needs to be suitable for all of your party. One of our destination options was Elba Island in Italy but getting there would have included driving to the airport in England, coach transfer to Pisa in Italy, then a boat to Elba. We decided this would be just too stressful with a toddler and a baby, so drive and fly was chosen instead.
Another key consideration is how you'll get around your destination. This is usually quite easy if in a resort but if you've opted for somewhere off the beaten track it could be wise to hire a car. My sister and husband did this, whereas the rest of us opted for taxis to get around which proved quite challenging.
Activities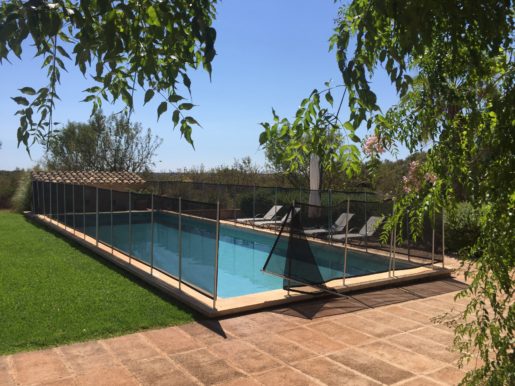 What does everyone want to do whilst on holiday? Is there something to suit everyone? Some of your group may be happy to just chill-out and relax, not feeling the need for extra activities. Others and most definitely children will want things to keep themselves occupied. Having activities either in the accommodation, such as a pool and games or nearby such as beaches and water parks etc. Nightlife is another consideration. I for one feel pretty stranded if I don't have the option to go out for a meal and drinks and maybe some music. It's not something Andy and I would do every night but it's nice to have the option should we want to get out.
So there you have it the main considerations when planning a multi-generational family holiday. There are of course many more but this should give a good outline to get you started. The key thing is to do your research and to try and take everyone's requirements into account. A source that I always use before booking anything travel related is TripAdvisor. This is excellent for destination, accommodation and activity reviews.
Mostly our holiday was superb, and the villa stunning, however, we had a couple of issues, such as unwelcome visits from stray cats, and chickens wandering through the house. We also had a daily struggle booking taxis due to them only being able to pick-up from certain areas. Do you take holidays with more than one generation of your family? If so do you have any planning tips I haven't mentioned?
P.S.You can read more about Can Travel Will Travel, about us (both individually and as a couple) and about our plans via the following link: