Affiliate link disclosure: This post may contain affiliate links including Amazon that earn me a small commission, at no extra cost to you. Read more in our full Affiliate Link Disclosure.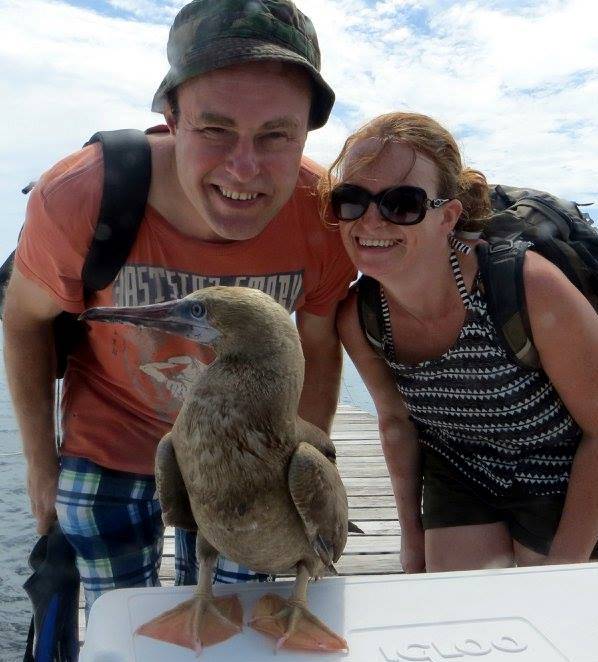 Can Travel Will Travel is a travel blog focused on stretches of travelling (with our backpacks), interspersed with longer periods of time living and working abroad to really get to know a place, its people and culture.
Everything is finally starting to fall into place:
TEFL courses completed and certificates in hand – TICK

House remortgage finalised and completed on second buy-to-let house – TICK

Finally completed on second buy-to-let house and got the keys in hands – TICK

Instructed a letting agent and got a tenant in new buy-to-let – TICK

Put our house on the rental market – TICK

Notice handed in on our jobs – TICK

Flights booked – TICK
So as they say…."This sh*t just got real!" – we're actually going to do it.
Let me backtrack a bit as the excitement had taken over and I'd started to ramble a little.
What it's all about
To cut a long story short we're leaving our jobs, family, friends, and lives in the UK, to embark on our biggest adventure and challenge to date.  Months of planning has followed years of talking about it and working hard to make it possible. We're now finally about to up sticks to travel, and live and work abroad.
Flying into Mumbai; we're travelling through India, Bangladesh and Myanmar, then onto Siem Reap, Cambodia where we plan to live and work for at least a year.
After that nothing is certain, although possible next steps may be a year in Honduras, followed by a year in Nepal. No doubt be interspersed with some more travelling, then, who knows.
The general idea is to spend an extended period of time in as many countries as possible. We want to really get to know them, their people, culture and traditions. As we're leaving the UK with limited funds however, finding work is going to be essential. We are both TEFL certified so have this as one option of a means to fund our living costs and onward travel. However we both also have our own ideas of what we'd like to do to support ourselves.
We promise you frequent, frank, honest, and entertaining accounts of our experiences. Alongside these you'll also see lots of valuable information, reviews, and hints and tips. These will include posts on accommodation, food, transport, what to see and do, culture, living and working abroad and much more.
We're heading off in about a month; in the interim though I'll be posting about our preparations and also try to share some backdated posts on past travels. I've never blogged before so it will help me get into the swing of things!
I'll be looking after and posting on this blog; whereas Andy will be concentrating on his video blog GOING NOMAD…..pigs on bikes. why not give that a look too.
So that's it for now – thanks for letting us introduce ourselves and our plans and we hope you'll join us on our journey.  Please feel free to comment and ask questions and I'll respond as quickly as possible.
Have you done something similar? If so we'd love to hear your thoughts on what we're doing and any suggestions that may help us.
P.S. To get to know more about Can Travel Will Travel, about us (both individually and as a couple) and about our plans check out the following:
SUBSCRIBE to get your FREE checklist for long-term travel or moving overseas, and to receive email updates, travel tips, offers and giveaways!
We don't spam. 
You confirm you've read our Privacy Policy.
Unsubscribe at any time.
Buy Me a Coffee
A ridiculous amount of coffee is consumed in the running of this blog.

If you find our content helpful, interesting or entertaining (or all three), please consider buying us a coffee to help us refuel so we can continue creating quality content for you!

Thank you for your support!